Tuesday, February 22, 2022 / by Suzanne McGuire
As 2022 begins, the real estate market is still proving strong. With the value of homes increasing and sellers getting more money for their homes than the usual, now is a more important time than ever to increase your home's value without breaking the bank. Here are some professional tips on how to do exactly that.


1. Exterior Paint.

Painting the exterior of your home is a great place to add value. When thinking about paint, consider the harsh Florida environment and choose a Florida Paint. Most professionals use Sherwin Williams. Your homes exterior paint on stucco in Florida lasts roughly 5-6 years but sometimes you can get away with waiting 7 years before repainting the exterior.

Think neutral when painting the exterior of your home! 2022 is all about leaning into earth tones and using nature as an inspiration. Look for variations of green, olive, and forest. Light shades of blue and gray will continue to be a mainstay in exterior design, with more homeowners choosing to go coastal.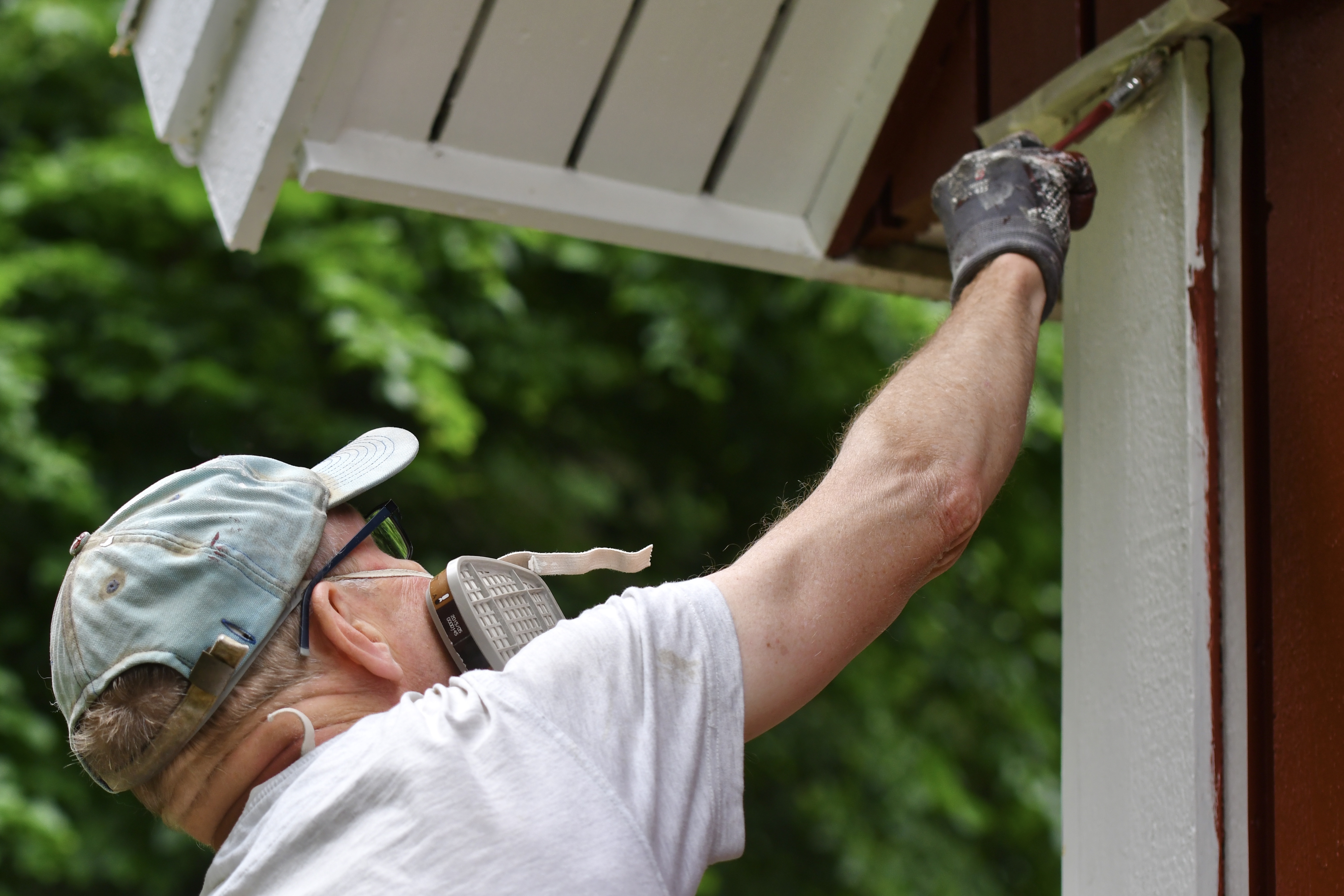 2. Maintain The Stucco.
You're probably thinking, "I don't even know what you mean." Stucco walls can be washed and should be washed two to three times a year to maintain the finish coat's ability to shine and function the way it should.



You can do this one of two different ways: One, using a garden hose or two, using a pressure washer.





Make small repairs right away. If you start to see small cracks, these can normally be sealed with paint. Larger cracks will require a clear sealer and then paint over the top. Cosmetic cracks in the stucco can lead to larger problems if left un-repaired; they can also make your home look structurally unsound even though it's just cosmetic.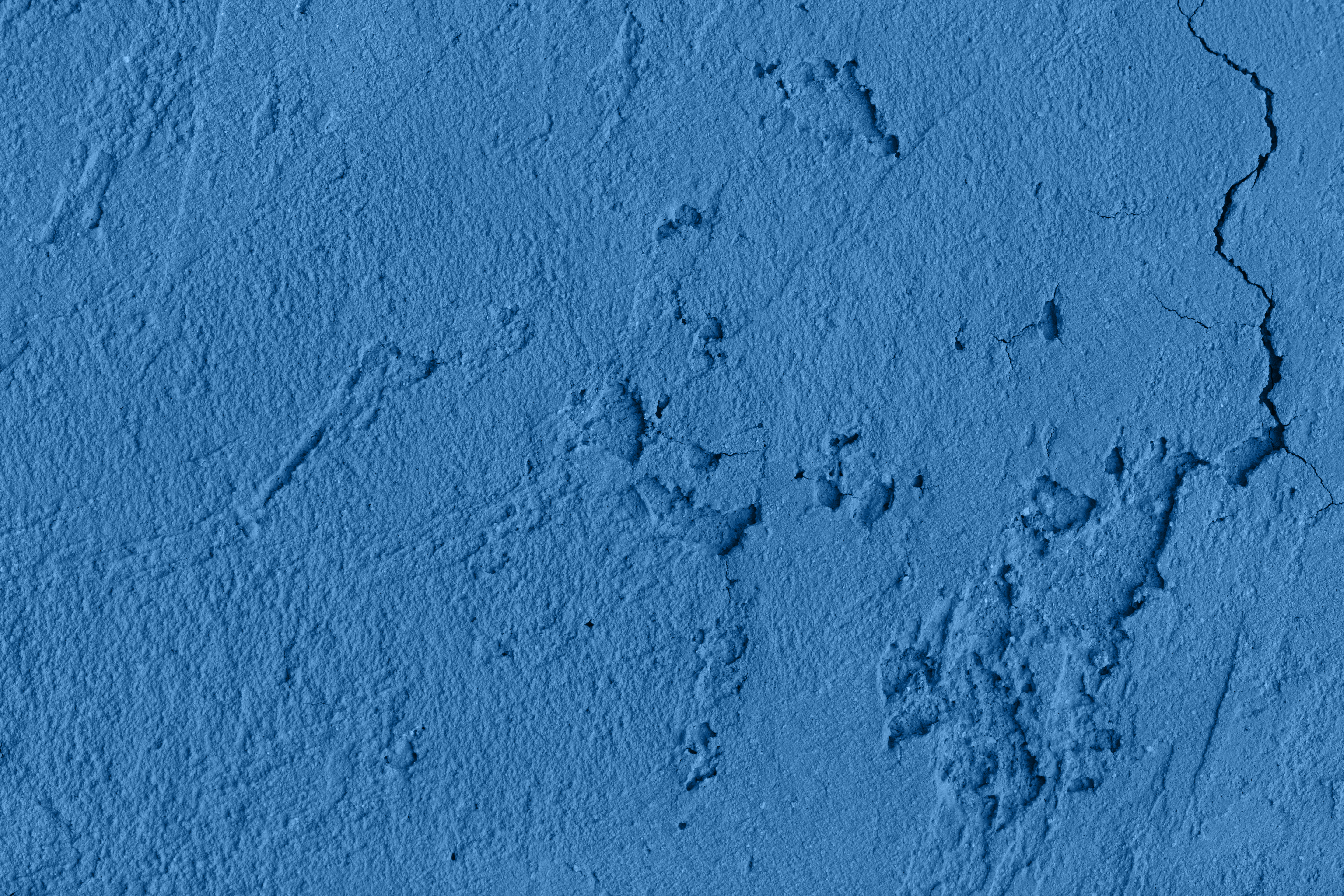 3. Paint Or Replace Garage Doors.

Let's face it, our garage doors are often overlooked; dents, dings, peeling or chipped paint can happen.

Consider painting or replacing your garage door. "When it comes to resale, the door is priceless," says Joseph Santarelli, builder, and owner of JDS Innovative Home Concepts in Dallas. If you're purchasing a new door, buy one in a color that complements the house.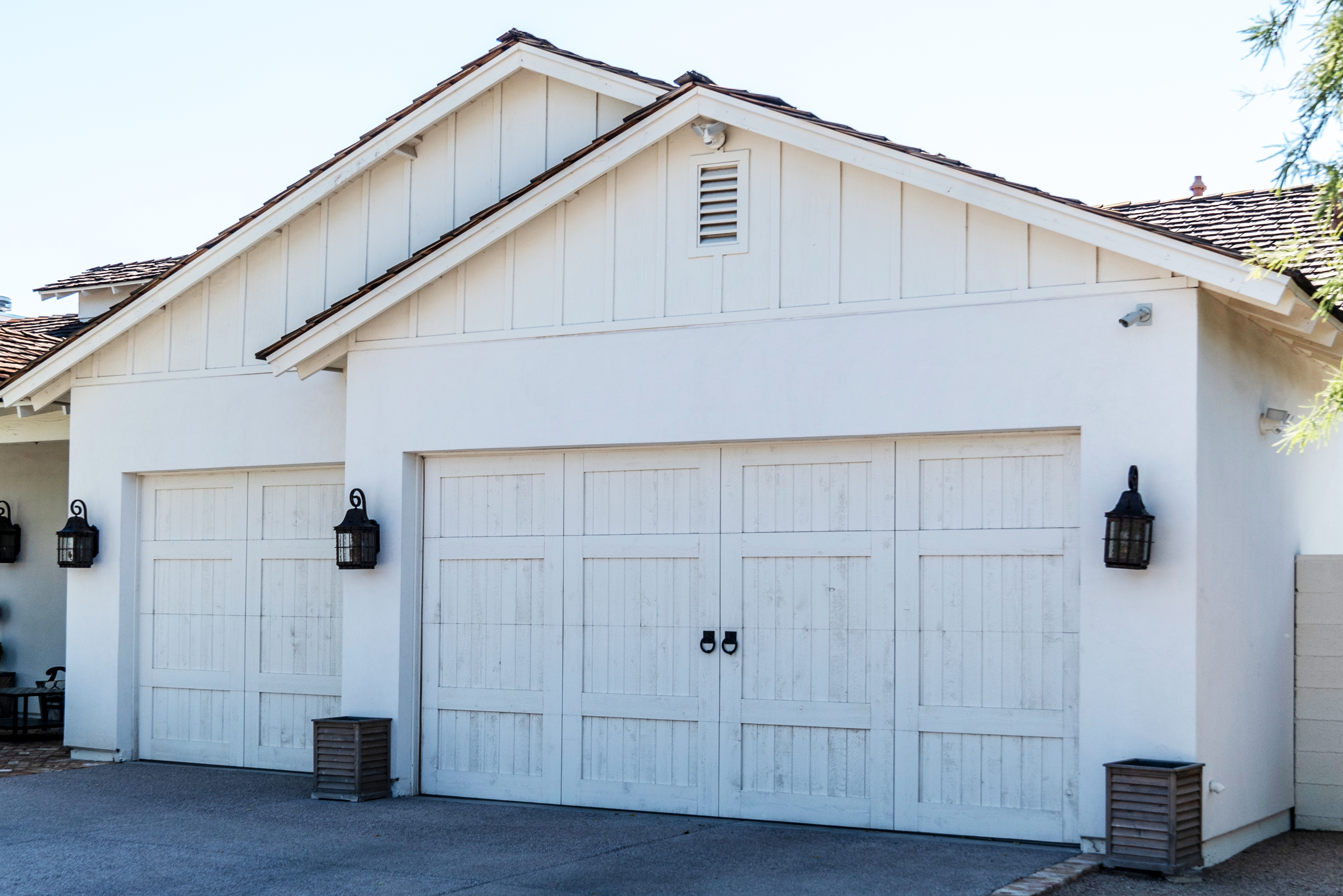 4. Maintain Your Fence.

Stain your fence after installation. You can minimize damage from rot by applying wood stain after installation. You can also paint your fence to extend its life.

Reseal your fence, inspect for damage, and clean your fence regularly for additional protection.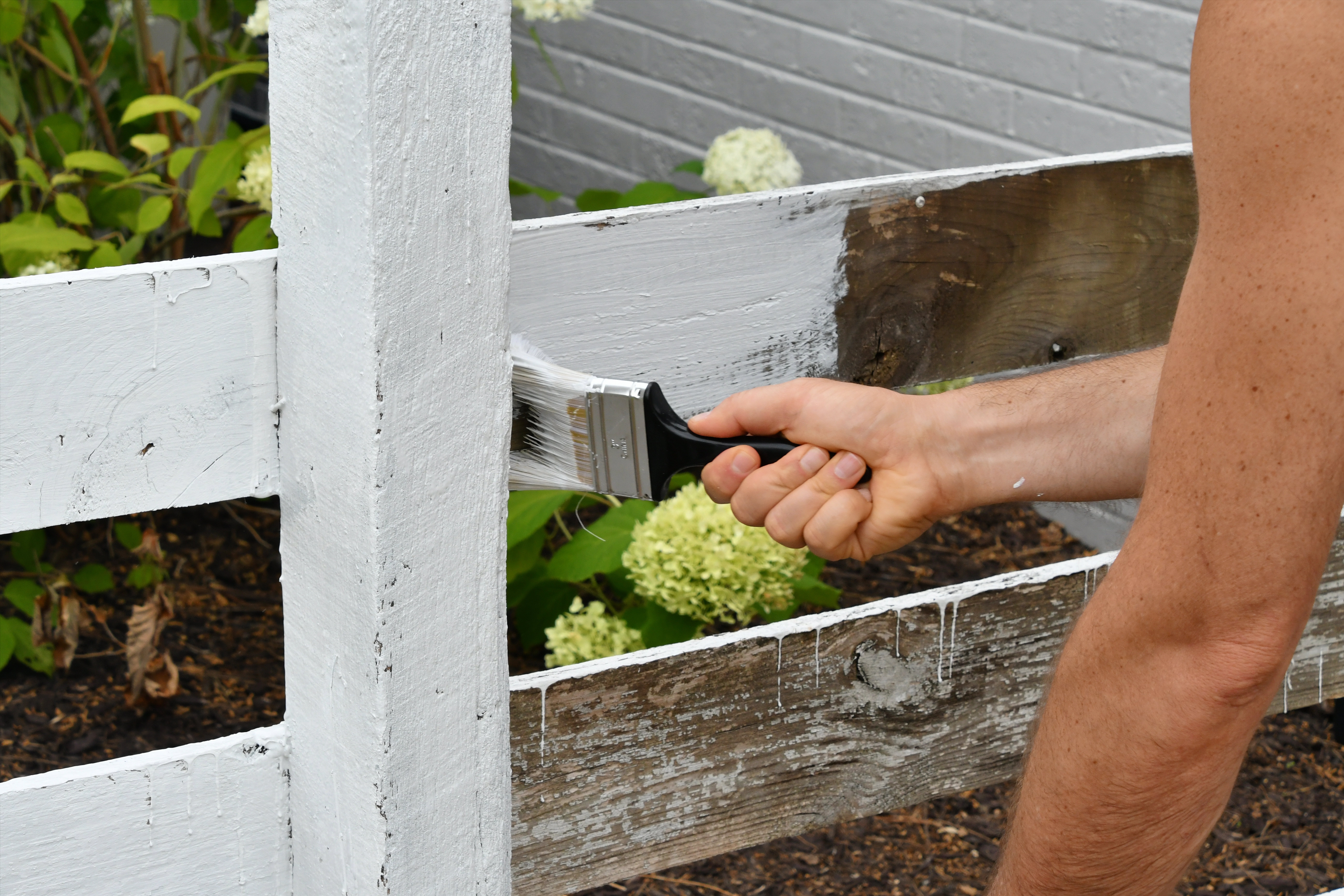 5. Paint Font Door, Trim, and Shutters.

Due to the hot and humid climate in Florida, paint finish generally lasts 5 to 7 years. Premium quality paints like

Acrylic Paint, Elastomeric Paint or Acrylic Latex Paint

will normally extend the life of the paint finish considerably longer. Paint adds instant curb appeal and owner satisfaction. Very little effort for maximum results. Check out these trending 2022 paint schemes

6. Install New Door Fixtures
.

Be sure they match in style and finish and complement the style of your home. Think about various technology when you consider upgrading. Ring Doorbell's are very popular as well as a keyless entry door system. It's convenient for you and adds instant value to your home.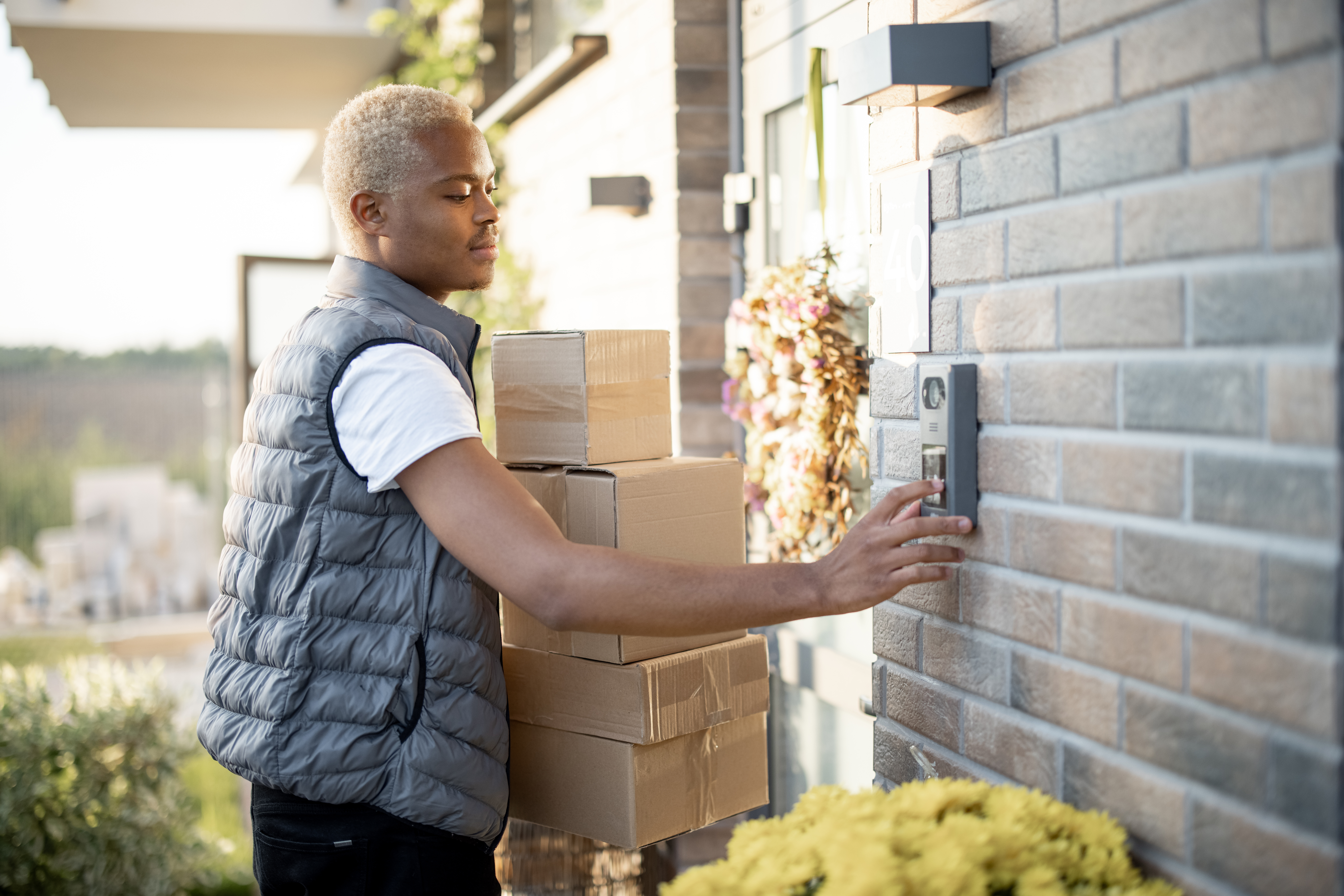 7. Update Your House and Mailbox Numbers.



Whether your style is modern or rustic, metal address numbers make your home stand out. You can customize these to suit your home's look. Light numbers on a dark background are the best for visibility. Never use the same color numbers as the background, no one will be able to find your home.

Consider some of these house number top trends.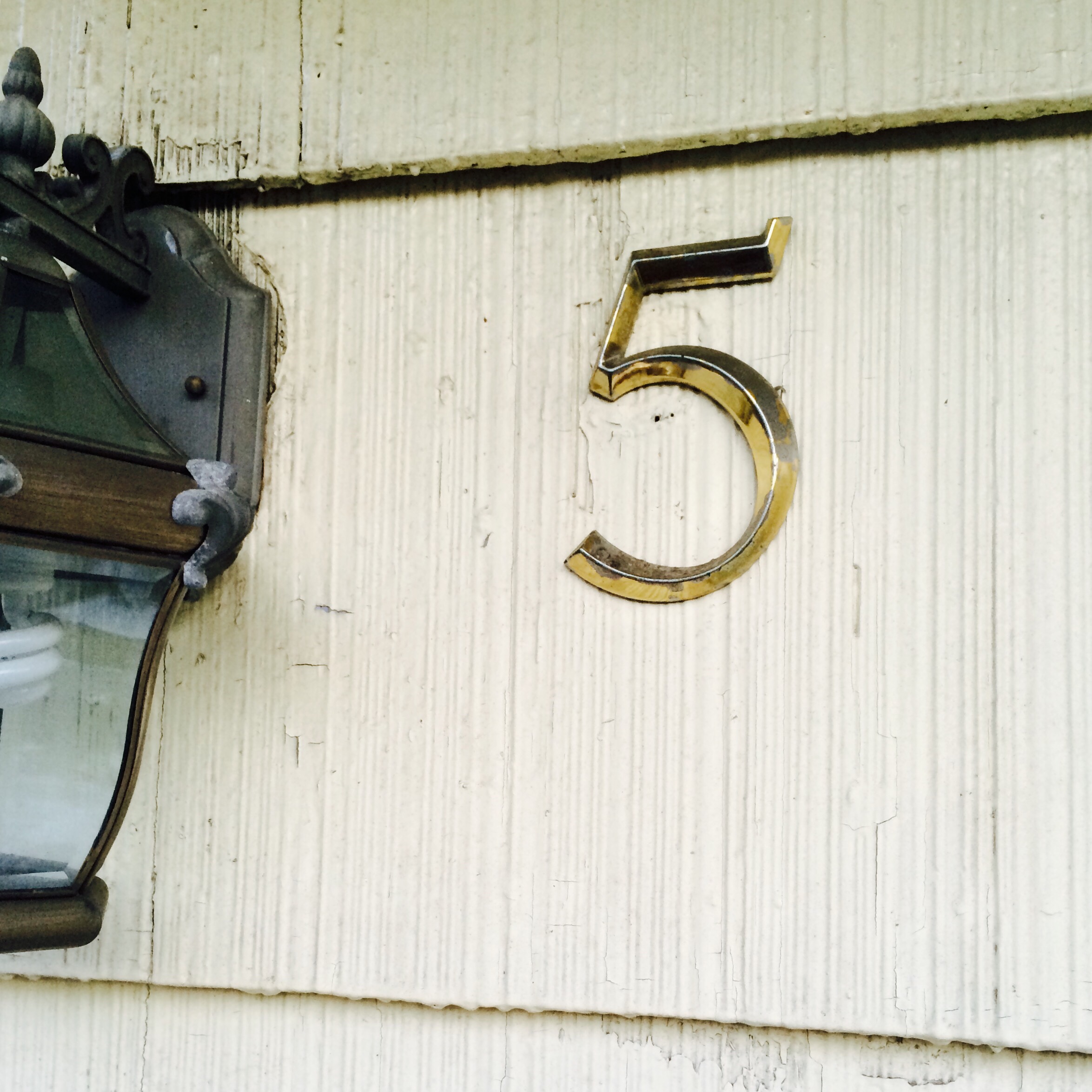 When working on curb appeal always complement the look of the home while creating a focal point and visual interest with the exterior.

No matter the speed or craziness of a given market, investing a few dollars in curb appeal will increase the value of your home dollar for dollar. Other renovation projects may not add as much as you spent to the value of the home.

What to Avoid: Specialty Items

Consider a lap pool. In Florida the average cost to install a lap pool is around $48,000. While you may swim laps every day in this pool, the average buyer probably will not.

Finding a buyer who swims laps every day is going to be harder than finding a buyer who wants a pool the family can use, when visiting for a BBQ lunch. The average cost to put in a regular pool is around $55,000.

When reselling the property with a lap pool, you won't see dollar for dollar value as this was a specialized installation for the benefit of the homeowner, not as a common amenity all buyers who want pools will love.