Monday, June 13, 2022 / by Suzanne McGuire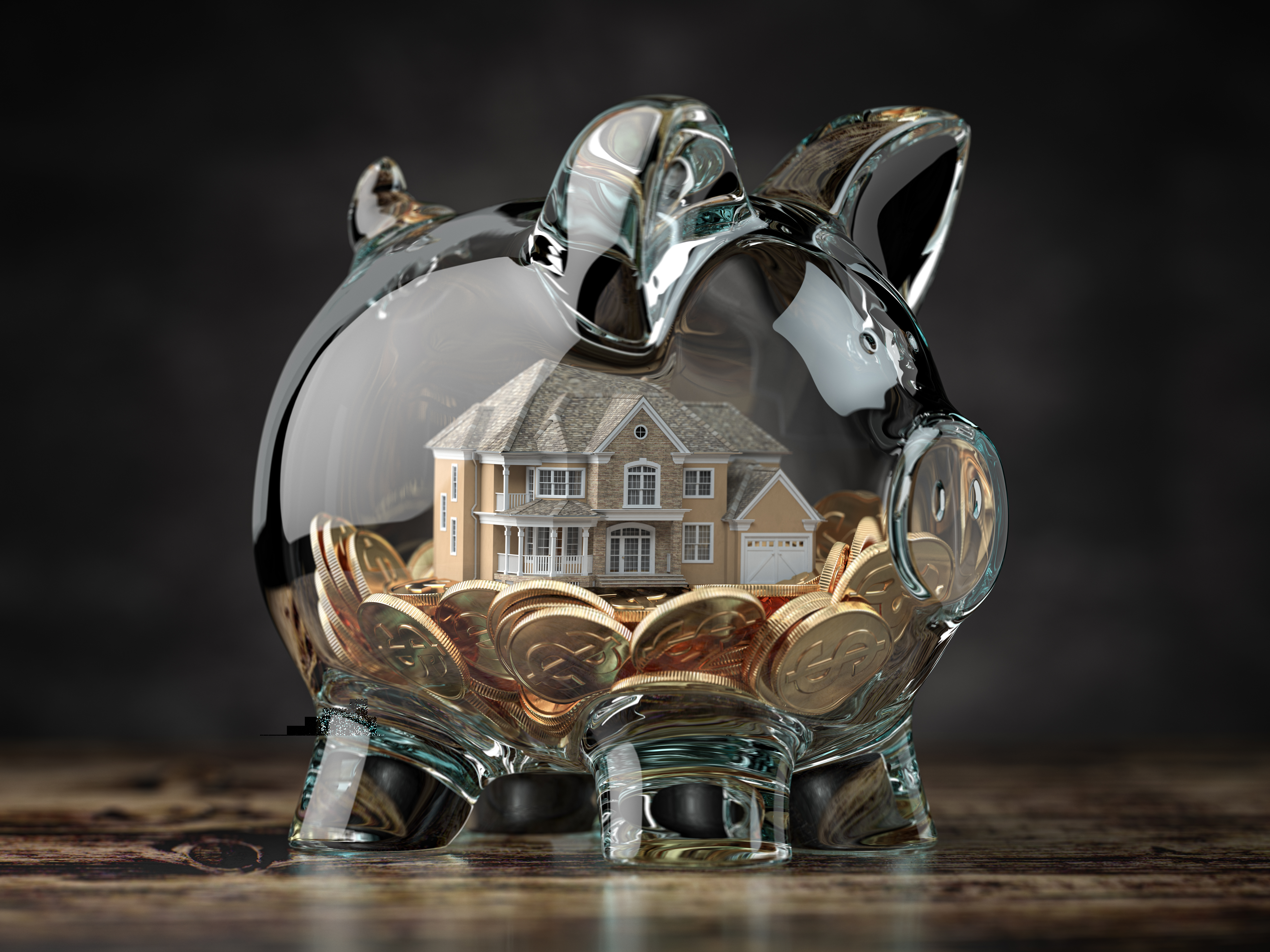 The first rule of investing is "Invest in what you know"; well Realtors, for us that means real estate. When it comes to Real Estate, there are many ways to get your feet wet and add another spoke to your income/ business wheel.


Passive Real Estate Investment: This works almost like a 401k or other investment vehicle. You invest your funds with other investors in a project or real estate business. The one I've seen really working is storage units. Perhaps you can afford to buy and manage your very own storage park. More likely you'd have a few thousand to invest in a project. These investments pay returns the way a stock would, without the risk and volatility of playing the stock market. CROWDSTREET has great information on how to grow this side of your investment portfolio.


Purchasing Distressed Properties: We've all seen a property, that with some care and attention (read money), would be great investments. In this market they are becoming harder to find…but not impossible. Have your financial documents at the ready and a relationship with a lender so if you run across the right place, you're ready to get after it. You already have a database full of people who can do any work for you. Do the renovation & get it right back on the market!


Rental Property: This is something a lot of agents don't ever consider, but you should. Purchase a property as an income property. If you choose the right property, the rent will cover the mortgage, plus taxes and insurance. The asset will continue to grow in value. Once you have enough equity in the property, do a cash out re-fi, buy another income property, rinse and repeat. Once you've amassed your rental portfolio, sell it down the road, probably to your tenants or another investor who will buy them all as a group. If you can't picture yourself taking maintenance calls and picking up rent, hire a professional property manager.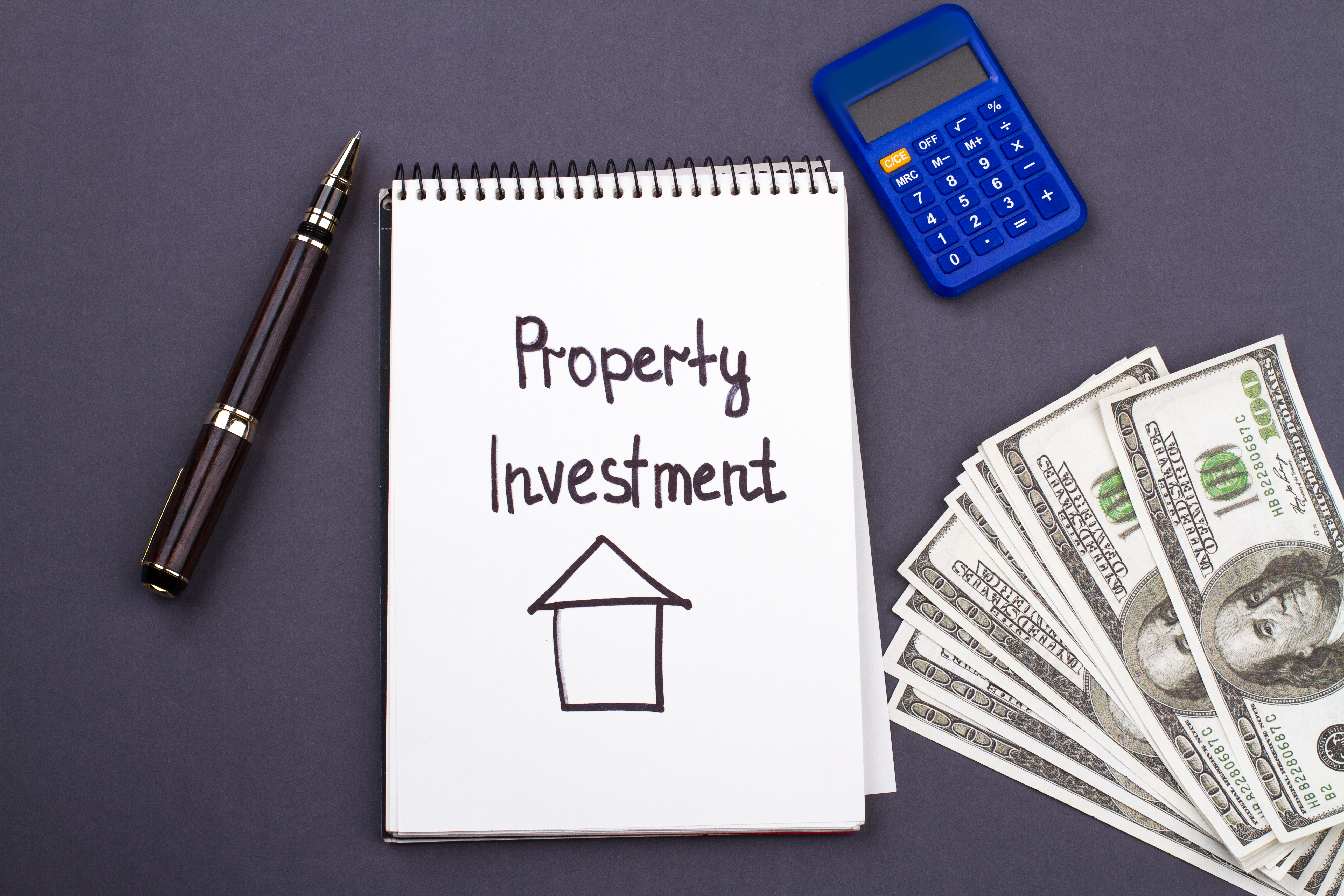 The bottom line is we all want to save money for retirement and as independent contractors we don't have some of the options that are available to W2 workers. What we do have is expert level market knowledge and access to the MLS & pre-listed properties. We work for ourselves, let's start planning for ourselves with the same effort.