Thursday, January 20, 2022 / by Suzanne McGuire
With a wonderful year of Real Estate now behind us, let us take a look into the future and see what the New Year may bring! In order to forecast 2022, we need to look at the prior year and see what the numbers tell us.

Here are some important numbers:
· In 2021, Real Estate showed a 49 percent increase in sales over the prior year despite inventory challenges.
· There was a 30 percent increase in units sold
· There was a 21.5 percent increase in the median sales price.
· The luxury market (listings greater than $2 million) ended the year with a 77 percent increase in sales vs. 2020
While we don't have a crystal ball, after reviewing the Q4 numbers it's clear the window for steady median price increases seen in 2021 may not necessarily be the case for 2022.
The Southwest Florida Real Estate market has seen its fair share of hot markets but currently, we are in a blazing hot sellers' market. If you have been considering making a move, now is the time. Waiting may cost you money if we continue to see prices level off in the coming months.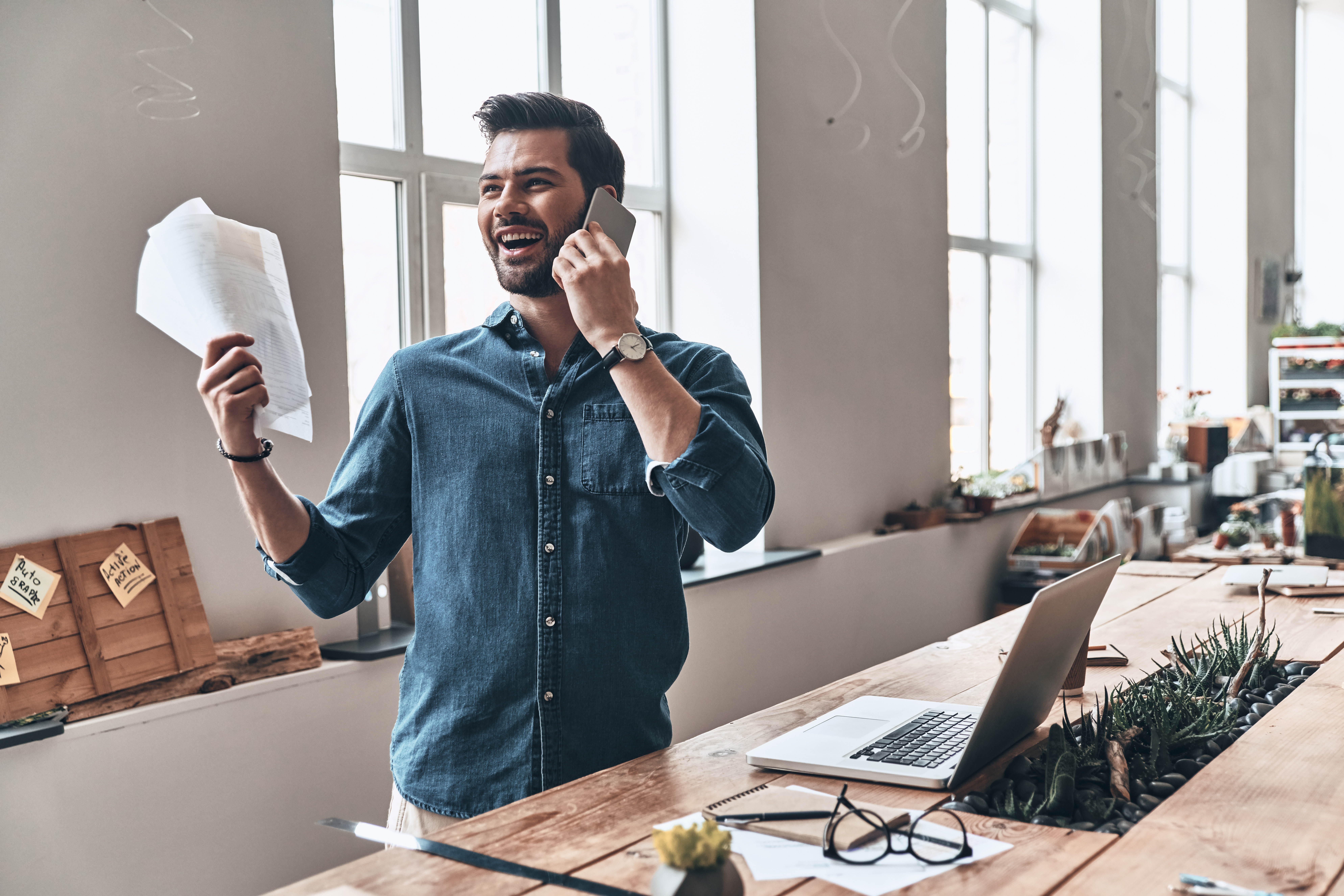 FOR SELLERS:
This is GREAT news! Property prices have risen above the historic 2005 boom prices.
At the same time, buyers coming from other states will see value for money in local properties as they are less expensive than a comparable property in a metropolitan area.
When you consider our easy lifestyle, employment opportunities and low taxes; there is "much to love" about Southwest Florida.
With all that being said, Sellers, it's time for you to ask yourself some serious questions.
1. "Does this large family-home still make sense for my life right now?"
2. "What would I do if I cashed out of my current home?"
The most common seller concern is, "I have nowhere to go". Fortunately, there are hundreds of options for savvy-sellers looking to cash in on current prices and get into a more manageable property. You may consider a transitional property, sell now, capitalize on current market prices, and purchase an interim property. You could even plan to rent it once you find your next home.

FOR BUYERS:
If you've been trying to purchase a home, don't give up. Continue to work with your REALTOR on finding a property that makes sense for you and your life right now. Most buyers plan to be in their home for 16 years, yet the average time is 6 years before selling. What we want and what we do are two very different things. Think about what you need now, not what you'll need way down the road and consider making some concessions now; you'll probably be moving in 6 years anyway. Continue to be flexible when trying to find your home. Be aware of all the financing options available to you. If you find a property that needs some work, check out a renovation loan. It's possible to finance some big-ticket items and have the work done before you even move in.
WHO'S BUYING?
Let's take a look at more numbers. In 2021:
· First-time buyers made up 23% of Florida home buyers.
· The typical buyer was 56 years old with a median income of $90,500.
· 61% of recent buyers were married couples
o 21% single females
o 8% single males
o 9% unmarried couples
· 12% of home buyers purchased a multi-generational home (mostly used for cost savings, taking care of aging parents, or young adults moving back home).
· 21% of recent home buyers are veterans
o 2% are active-duty service members in Florida.
· For 22% of people, the primary reason for purchasing a home was the desire to own a home of their own.



WHAT ARE THEY BUYING?
· Buyers of new homes made up 24%
· Buyers of pre-owned homes made up 76%.
· 48% of new home buyers were looking to avoid renovations and problems with plumbing or electricity
· 39% buyers of pre-owned homes were looking for a better overall value.
· 78% chose single-family homes
· 13% of Florida buyers bought senior-related homes.
· The typical home that was recently purchased was 1,960 square feet, three bedrooms, two bathrooms, and was built in 1999.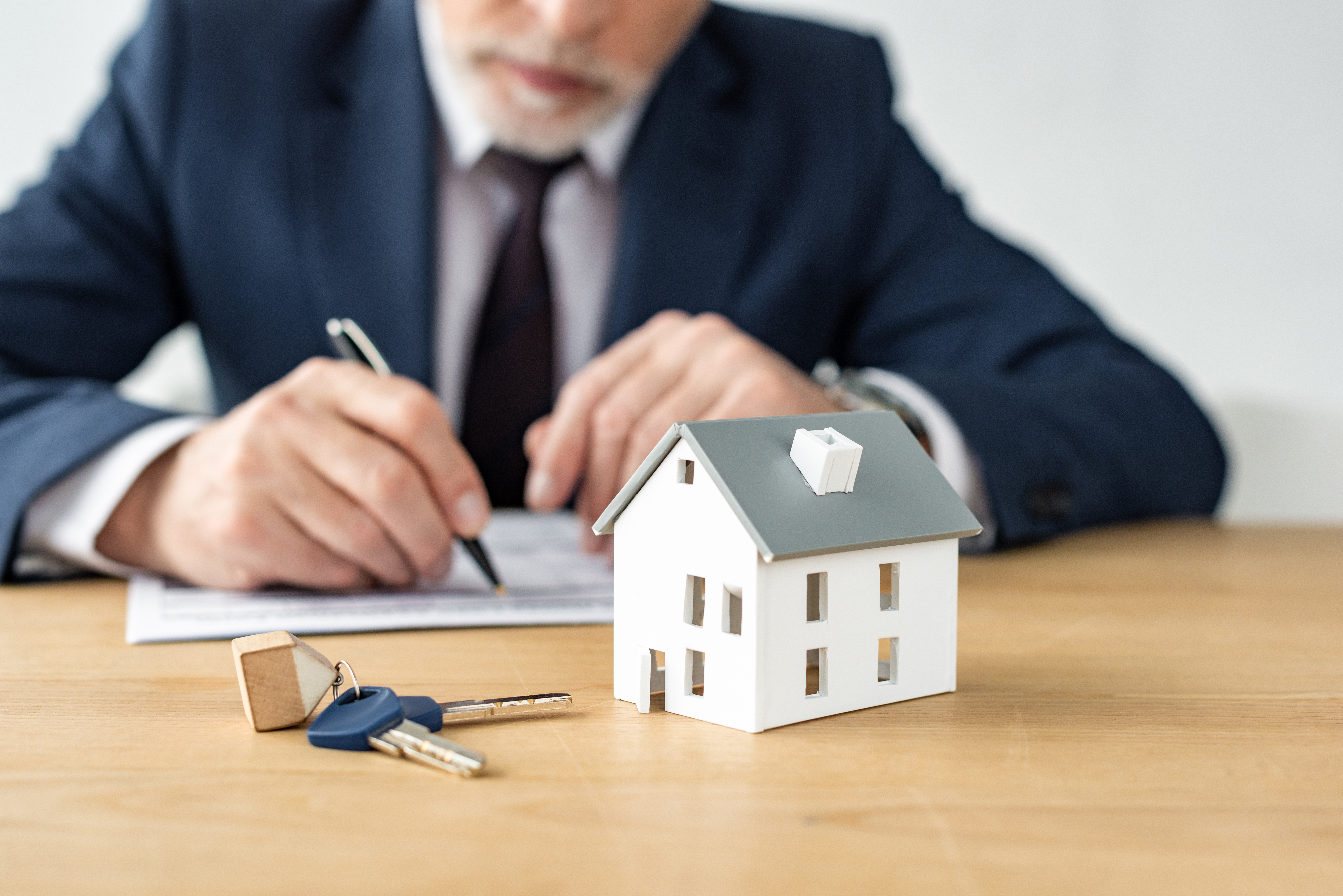 REALTORS WHAT DO THESE NUMBERS TELL US?
At a client level there are properties available, but your buyers need to do the heavy lifting in advance (financing) and be ready to make an offer. The days of "taking the night to sleep on it" are over. It's important that your buyers move quickly, be flexible, and make offers.

At the agent level, with most buyers being married couples aged 56 or over, marketing towards the Boomer & GenX generations should be a vital pillar for your business. Consequently, most buyers are looking for single family homes with more room and more square footage.
WHAT DO I DO WITH THIS INFORMATION??
1. Educate buyers on our unique market.
2. Help buyers see the potential in a resale home.
3. Discuss options to handle any concerns on a resale property.
4. Learn everything you can about renovation loans.
SELLER DATA FOR REALTORS
1. Boomers are Americans born between 1946 and 1964.
a. From now until 2030, 10,000 Baby Boomers each day will hit retirement age.
b. Baby boomers own 42% of homes nationwide
Many face issues with their health, including mobility, which can impact their ability to live independently. Since this generation controls so much of the single-family home inventory, a huge proportion of these homes will be coming on the market in the next few years.
You should focus your skills and attention on working for homeowners ages 60+ with large or two-story homes who may be ready to move to a single-story home or are interested in a "lock and leave" lifestyle in retirement.

Consider getting your SRES designation from NAR and learning how to truly help those older single homeowners, especially women, who may be unable to maintain their properties due to financial or other constraints and may opt for a condominium.