Monday, March 14, 2022 / by Suzanne McGuire
As we say goodbye to 2021 and embrace 2022, let's start by saying goodbye to some old favorites; it was a blast barn door. Bye-bye brass. It's been a slice shiplap. It's been great grey kitchen cabinets.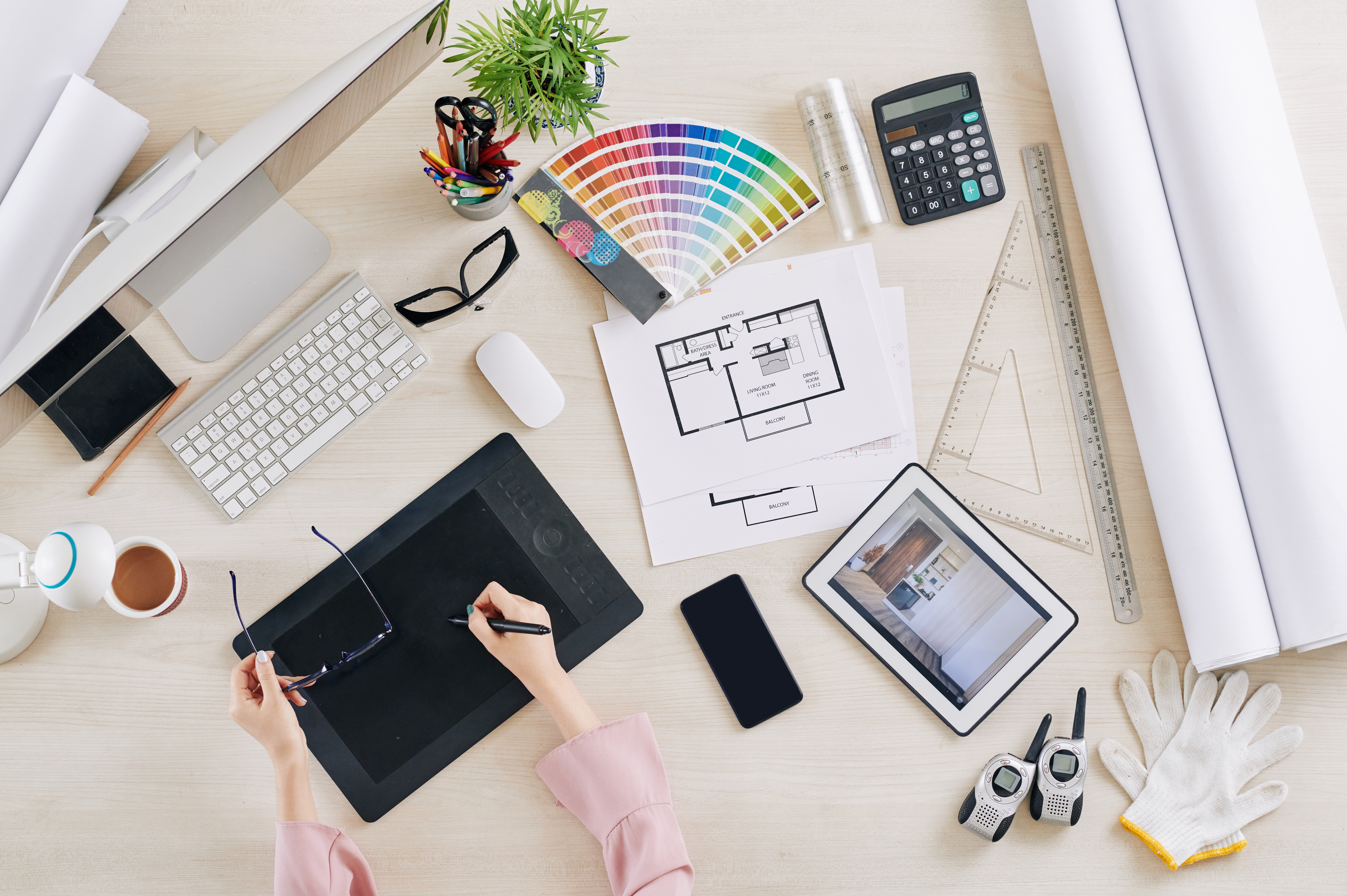 So much of the modern farmhouse style has had its moment in the sun. That does not mean you can't embrace your Live, Laugh, Love but perhaps in a new way.
If you are thinking of selling:
Incorporate a few "of the moment" trends into the plan and keep them removable. Do not invest in bold wallpaper. Instead, think in terms of curtains, wall hangings, pillows, and throws. Layer in your style. The home will be "on trend" but ultimately, you want a potential buyer to picture themselves in your home and how they would Live, Laugh and Love.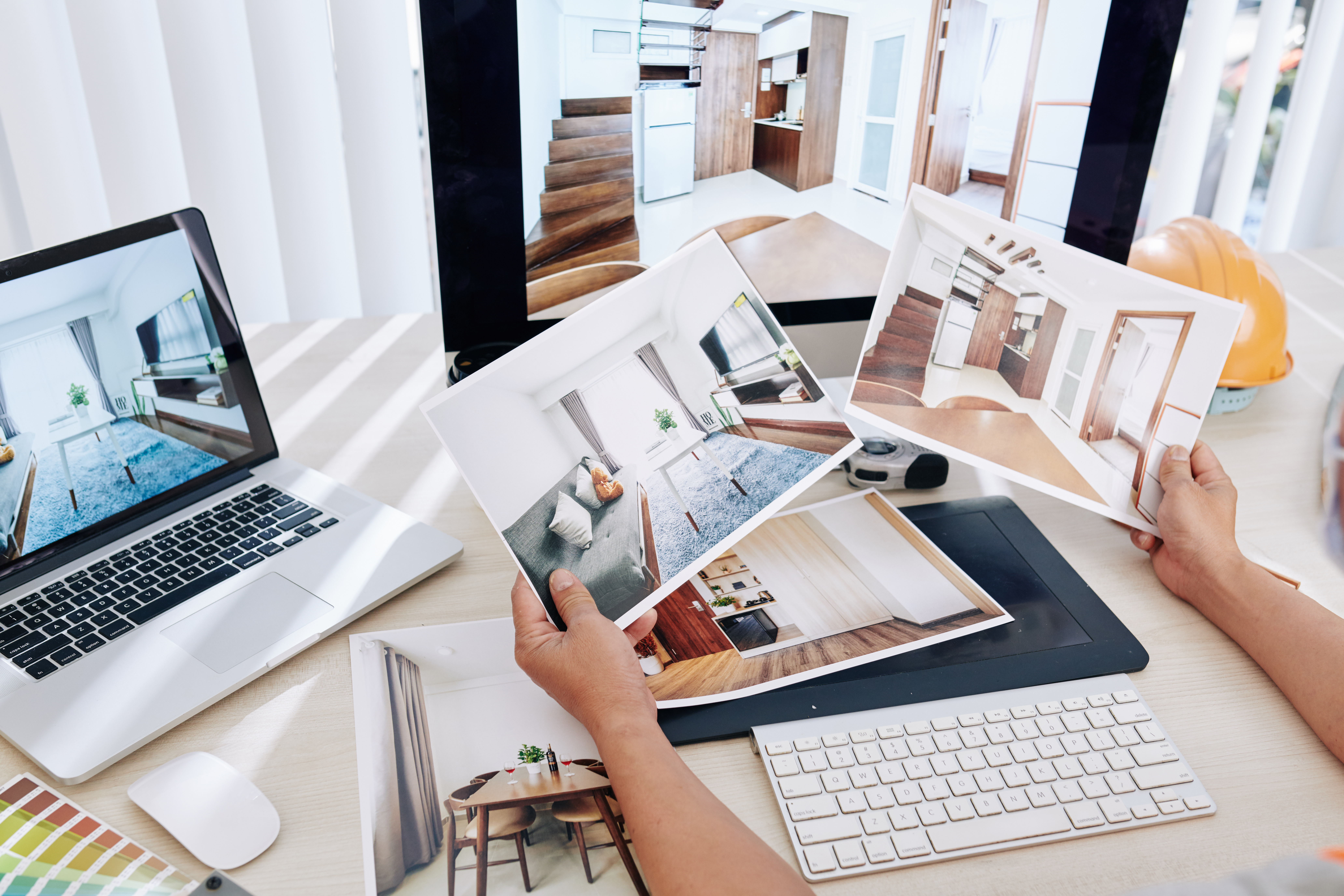 If your home is outdated:
Use paint in neutrals, consider a pop of color on one focal wall. There are not enough pillows, fabrics, or styles to update a kitchen with appliances, cabinets and countertops that are 20 years old. You can however present your property as clean, decluttered and tastefully decorated.
You may be thinking, "My kitchen is vintage" and this can be very charming if you accessorize the vintage kitchen and really show off the charm. However, keep in mind 1980's Formica is not vintage. At the same time, these cabinets can be painted, hardware added, and the countertop replaced for a low budget high value project.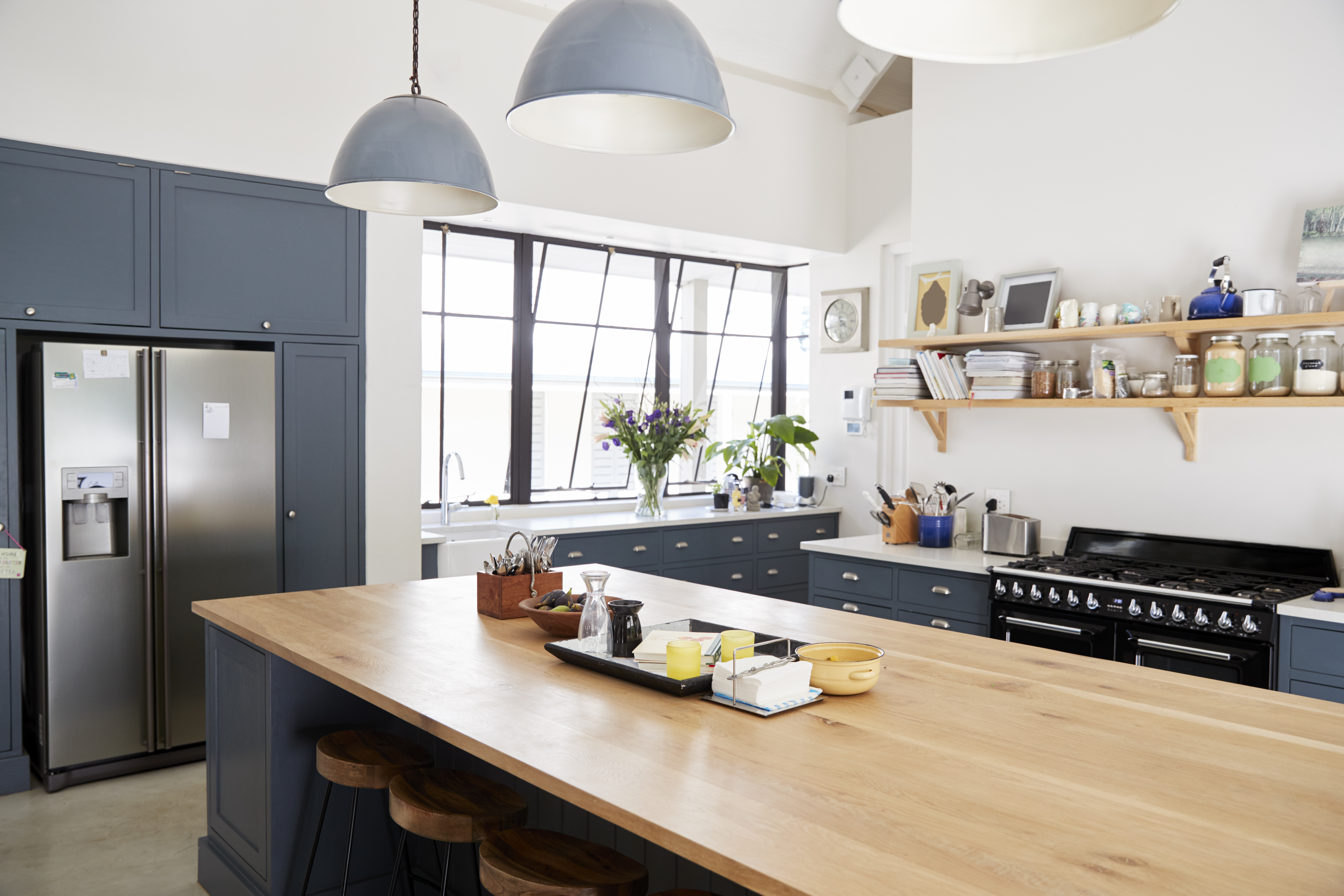 Less is always more:
When getting your home ready for market. The sooner you get a REALTOR involved in the process, the better. They will guide you on where to spend to get the most return on investment.
Maximalist Design is the "New Modern":
The more we are exposed to different cultures through television, internet, and actual travel, the more we are influenced by the rest of the world in a way that was not possible prior. Maximalist Modern decor includes a fusion of styles, including ethnic patterns, mixed metals, rustic and natural elements, organic and eco-friendly touches, plus hand-made items from different cultures.
Eclectic and layered is the "New Modern":
You'll continue to see large florals in wall coverings and fabrics. Mixing design styles and incorporating trends is the secret to maximalist design. Think large leaf patterns, murals, and wicker fixtures, mixed with simple mid-century modern furniture, and added textured fabric pillows.
Soft Pallets will dominate this year with green playing a key role if you're looking to bring the outside in. Cozy and Comfortable is the vibe with the maximalist design trend layering in texture, pattern, and color, focusing on muted colors of nature.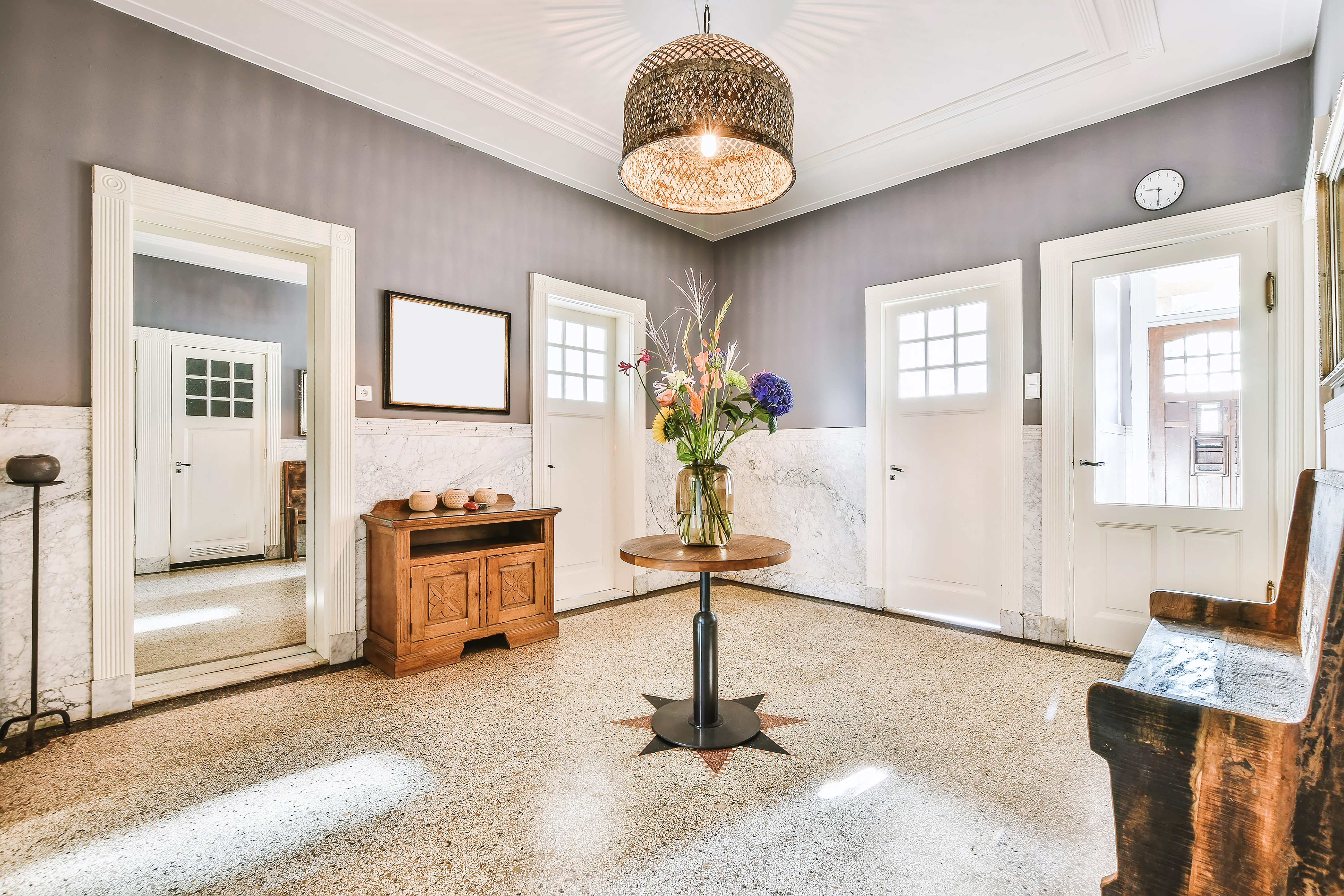 We all have treasures from travel, heirlooms that have been passed down, our favorite things that defy all logic that we'd never part with (picture a frog collection). These things have no natural fit with our overall decorating tastes. At the same time, we'd never part with any of these things that connect us to family, friends, and experiences we cherish.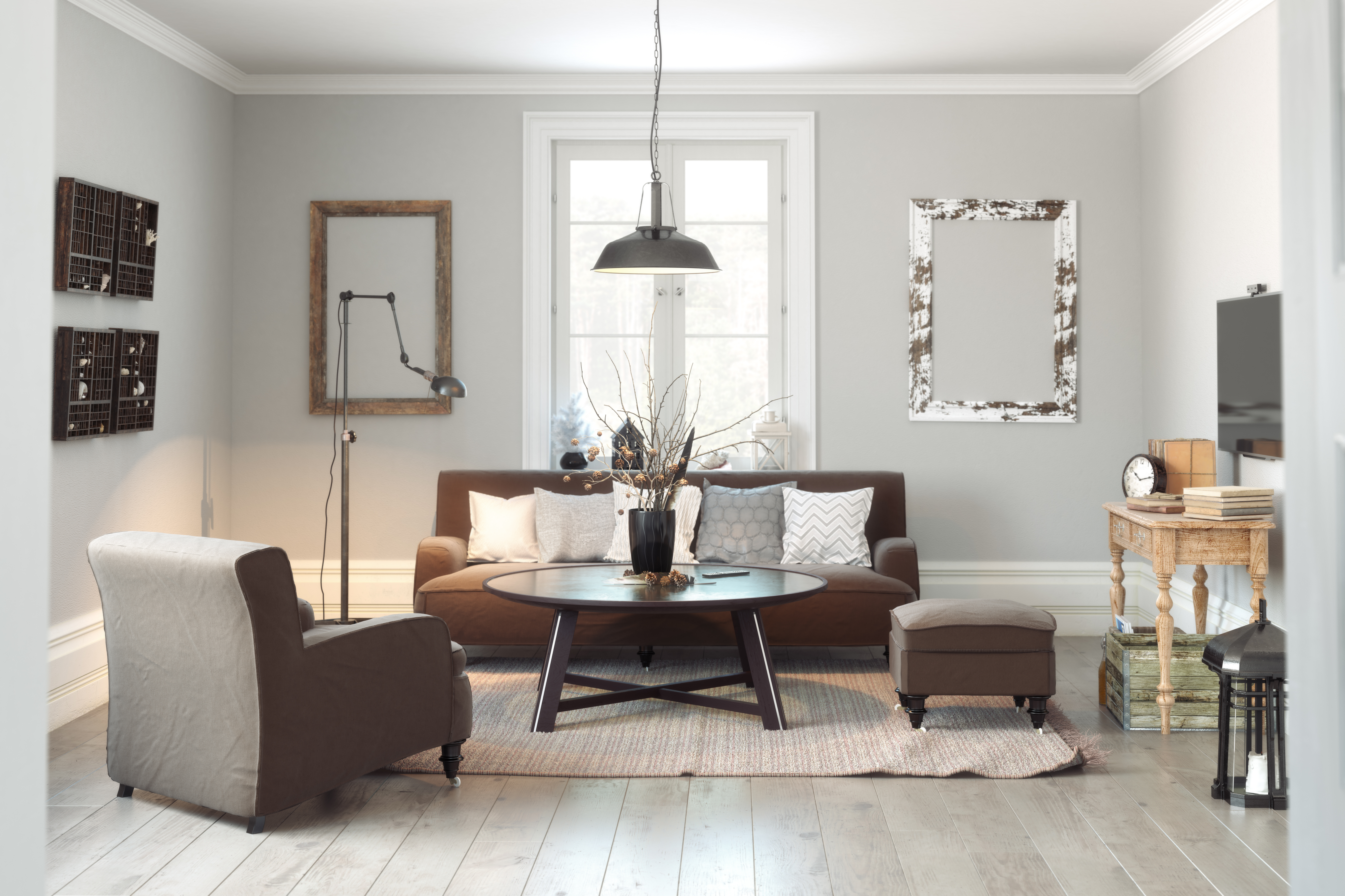 Being able to incorporate all the things you love into your home design layer by layer, creating a space that reflects your truth is how we'll be living for at least the next few years. So, get ready to be comfortable at home showing off your treasures and telling their stories whenever possible. That's actually "Live, Laugh, Love"... not a sign to remind you.
---