Thursday, April 7, 2022 / by Suzanne McGuire
Year over year the data from both Florida Realtors and our local MLS shows more homes are sold in Q2 than any other time of the year.
January 2019 - March 2019: 3,962 single family homes sold.
April 2019 - June 2019: 5,802 single family homes sold.
That's a difference of 1,840 homes.
January 2021 - March 2021: 6,443 single family homes sold.
April 2021 - June 2021: 7,835 single family homes sold.
That's a difference of 1,392 homes.
Historically speaking, this was due to the increased number of closings from people who moved forward with a purchase decision after being here during season. The common thinking is "list during season when people are here". At the same time, many of these properties are rented and hard to show.
Listing in Q2 means the buyers that are here are ready to decide and get a deal done.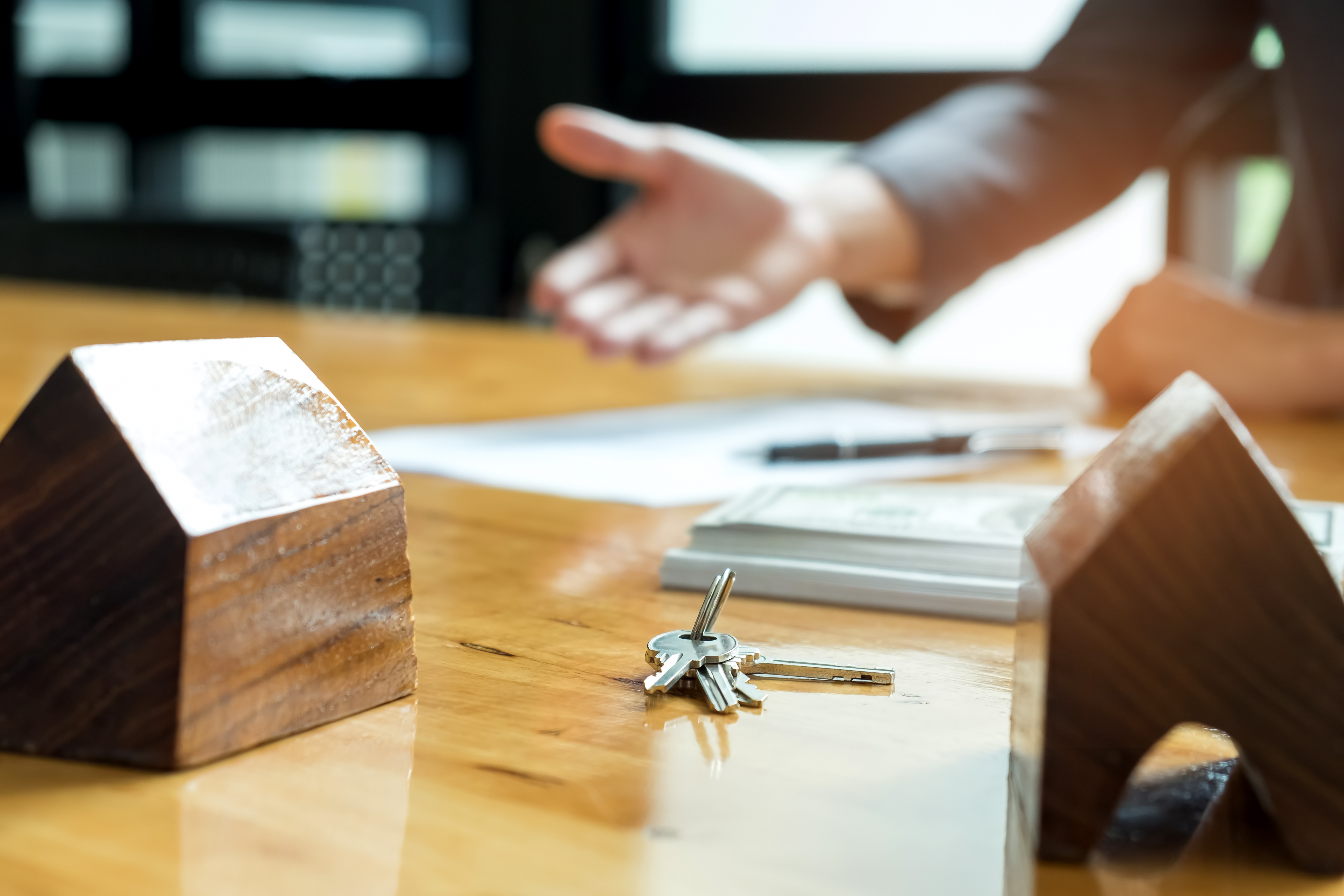 How will this translate with the supercharged market we're in now?
More listings will come on the market as builder's catch-up with the pent-up buyer demand for new homes, allowing sellers to get their homes listed. Supply chain issues exist but projects are getting done albeit at a slower pace than anyone would like. All the experts agree that the market will begin to slow or cool. To be clear, we're not saying CRASH or anything close for that matter. With over 64% of all closed transactions in Southwest Florida being cash, this is just a cooling at the current market prices.
If you're a seller looking to cash in, trade up, or downsize, selling in Quarter 2 almost guarantees you will get the highest price
, and even better if you can wait to buy. Put your cash in the bank for 6 months and jump back into the market in November 2022.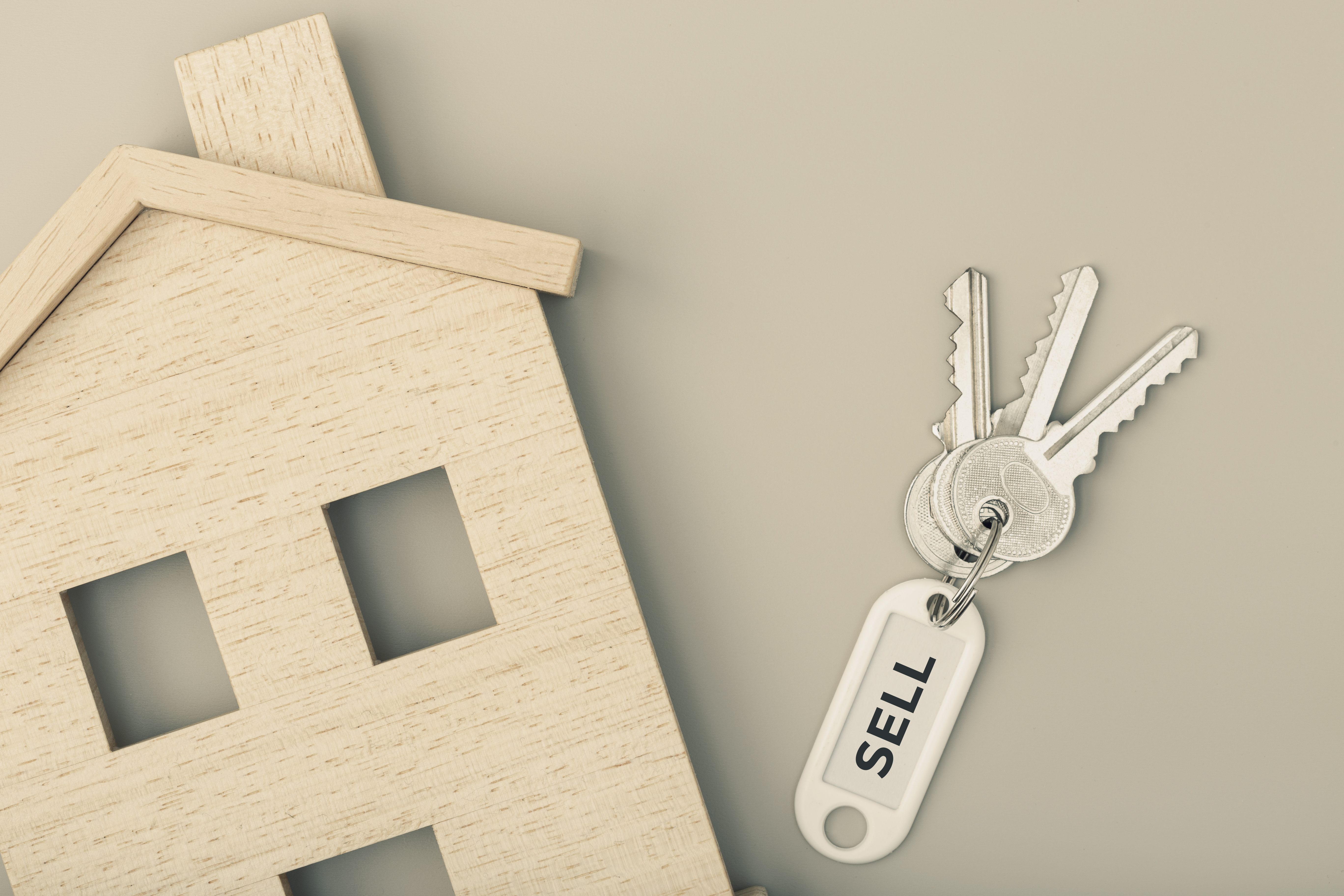 We expect home prices to stabilize towards the end of this year, however, don't expect any discounts in the Southwest Florida real estate market; the prices are set. At the same time, needing to make multiple offers or offering 20k-50k over list price shouldn't be as common as it was at the end of 2021 or the beginning of 2022.
Income and portfolio owners that rode out the low tide of 2010-2017, now is the time to sell your duplex or other multi-family properties.
First time home buyers, you are in a great position to consider the purchase of an income property
. You're able to afford the current market value for the property. In most cases, you can use up to 75% of the rental income towards your income to qualify, making an income property easier to purchase than a single-family home. Don't be afraid to buy your first income property rather than trying to thread the needle on your forever home. Most of us move every 6 years anyway.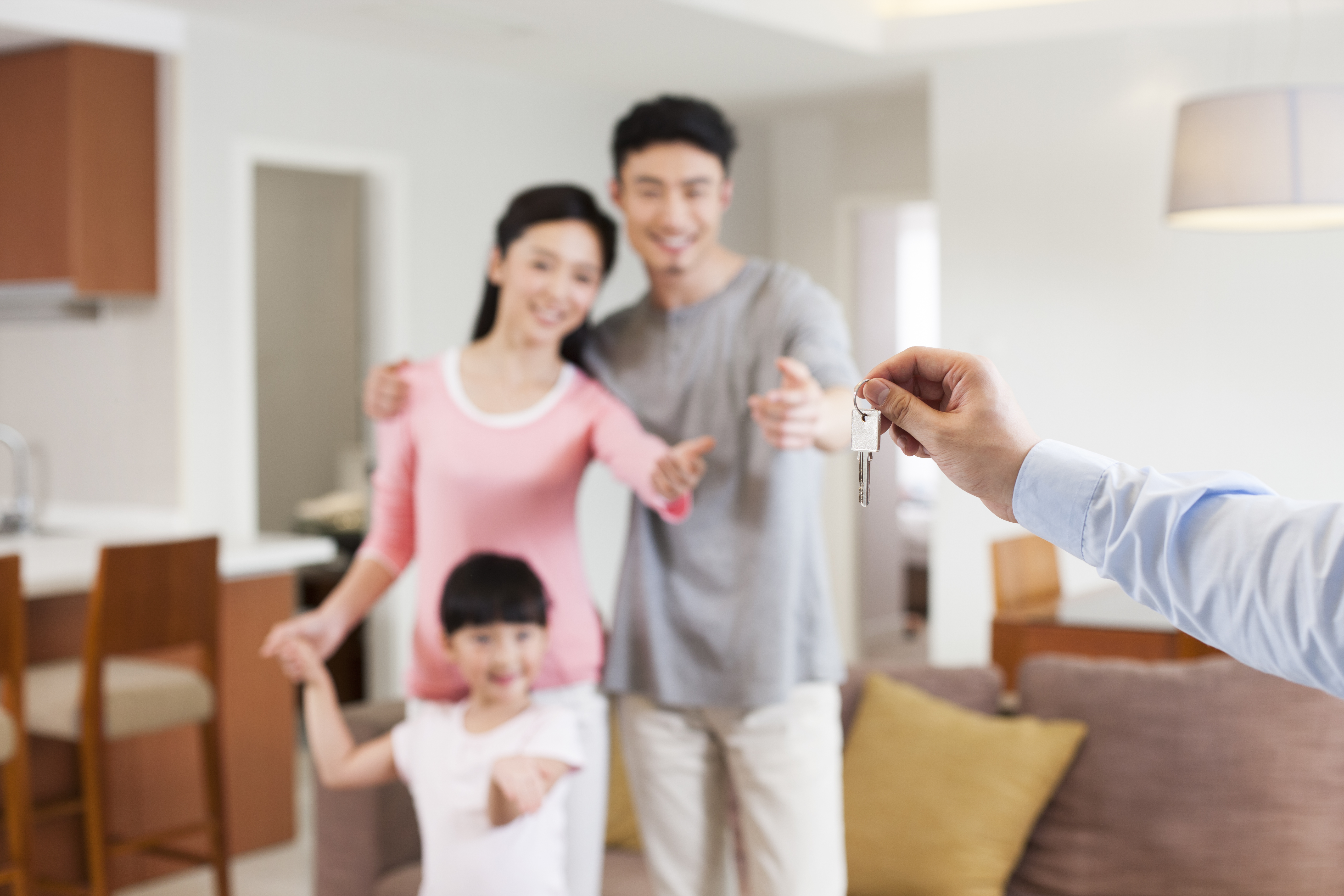 We don't have a crystal ball, but our advice is list your home today with an experienced Realtor and start planning your next move!